Unrest in Middletown:

A Study in Municipal Pressures

Harvard College
April, 1938
By Martin D. Schwartz
This article is posted only as a series of PDF (Adobe Acrobat) files. All are scanned from the original, which was typed many years before the invention of the PC. Therefore, you won't be able to search for a text string.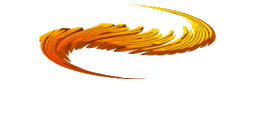 24 November 2012