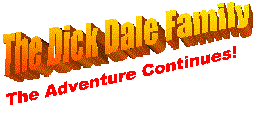 This page is sorted by:
Comment Date - descending
Guest Book
All comments are welcome and are repeated here for all to see. Comments for specific photos are submitted on individual photo pages.
Click on a photo thumbnail to see the full-size photo, or on an album page name to see the full Album Page.
Click on an arrow in a column heading to sort ascending(↑) or descending(↓).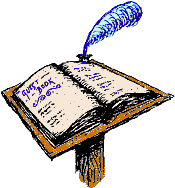 To submit General Comments,
click here
or on the Guest Book image above.